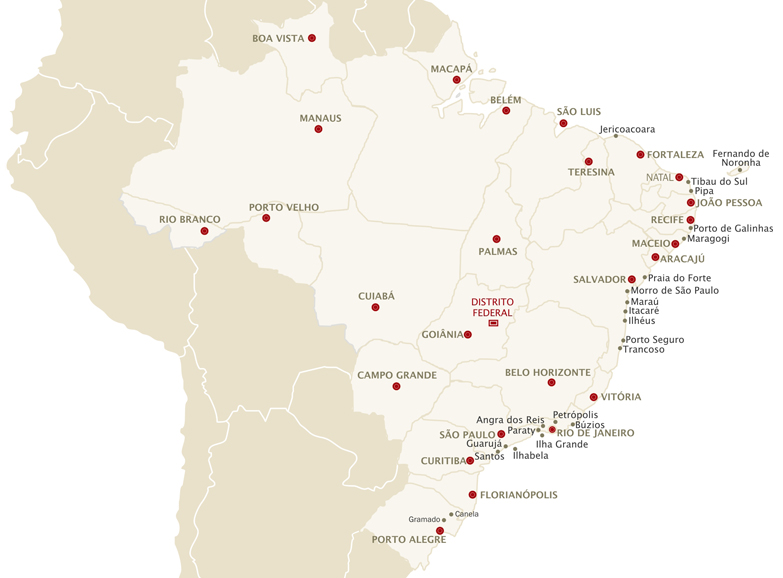 LANGUAGE
The official language is Portuguese. Some English is spoken, particularly in the main cities, but the nearest thing to a second language is Spanish with which you will generally be able to make yourself understood.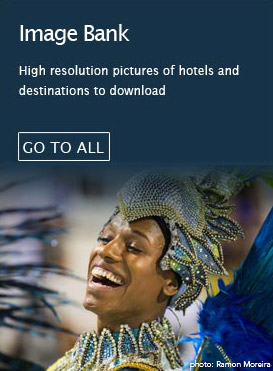 CLIENT AREA
LOGIN HERE to our client priviledged area to acess our rates and other special informations
Blumar Brasil - Av. Borges de Medeiros, 633, Sala 407 - 408 | OFFICES LEBLON | CEP: 22430-041 | Leblon - Rio de Janeiro - Brasil | Tel: 55 21 2142-9300


your opinion
emergency phone:
55 21 99630 4627
For questions or additional information
about products contact us at:
operacao@blumar.com.br



represented by:



member of:
Your opinion
All form fields are required.
NAME:
EMAIL:
YOUR OPINION IS IMPORTANT TO US