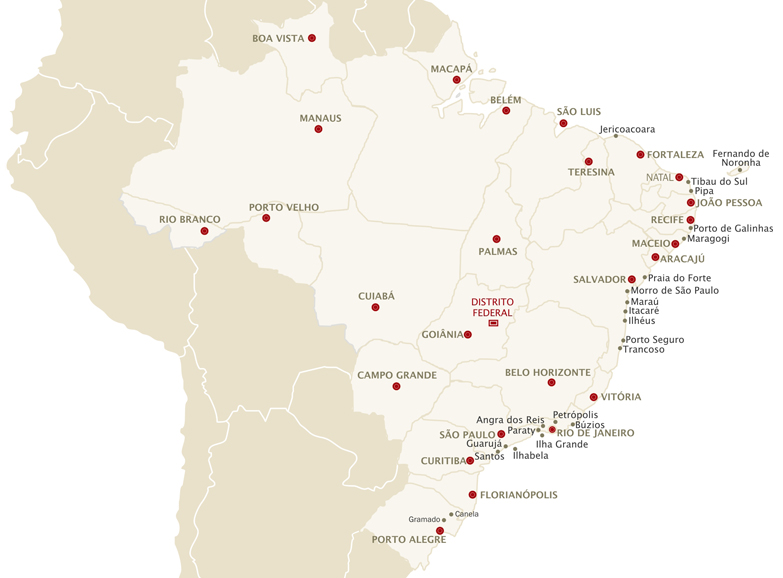 TIPPING
In most restaurants and bars a 10% service fee is added to the bill. More sophisticated places may add on 15%. If service is not included it will be stated at the bottom of the bill: "Serviço não incluído". Cab drivers do not expect a tip, but it is normal to round up the final price. You should be aware that the amount shown on the taximeter may not always correspond to the amount you are due to pay - look out for a separate sheet taped to the window which will tells you how much the amount on the meter equates to.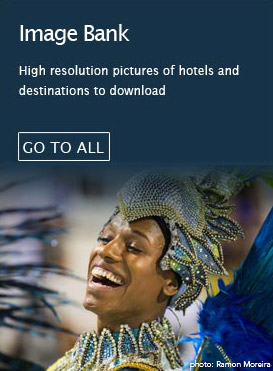 CLIENT AREA
LOGIN HERE to our client priviledged area to acess our rates and other special informations
Blumar Brasil - Av. Borges de Medeiros, 633, Sala 407 - 408 | OFFICES LEBLON | CEP: 22430-041 | Leblon - Rio de Janeiro - Brasil | Tel: 55 21 2142-9300


your opinion
emergency phone:
55 21 99630 4627
For questions or additional information
about products contact us at:
operacao@blumar.com.br



represented by:



member of:
Your opinion
All form fields are required.
NAME:
EMAIL:
YOUR OPINION IS IMPORTANT TO US