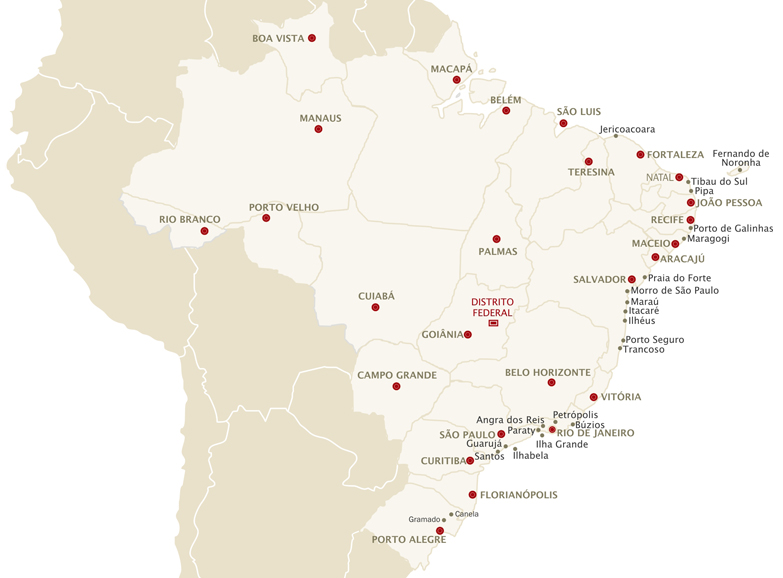 SHOPPING
As with the food, in a country the size of Brazil there are many local specialties for the shopper. In most major cities shopping centers stay open until late (up to 10.00 pm), while street shops close at 6pm. Good-quality arts and crafts are available at regular outdoor markets, which are colourful and entertaining places for tourists to visit.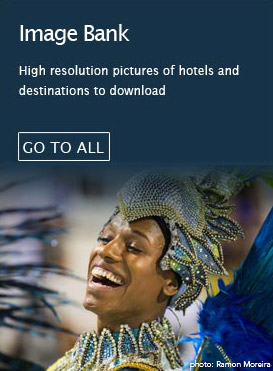 CLIENT AREA
LOGIN HERE to our client priviledged area to acess our rates and other special informations
Blumar Brasil - Av. Borges de Medeiros, 633, Sala 407 - 408 | OFFICES LEBLON | CEP: 22430-041 | Leblon - Rio de Janeiro - Brasil | Tel: 55 21 2142-9300


your opinion
emergency phone:
55 21 99630 4627
For questions or additional information
about products contact us at:
operacao@blumar.com.br



represented by:



member of:
Your opinion
All form fields are required.
NAME:
EMAIL:
YOUR OPINION IS IMPORTANT TO US