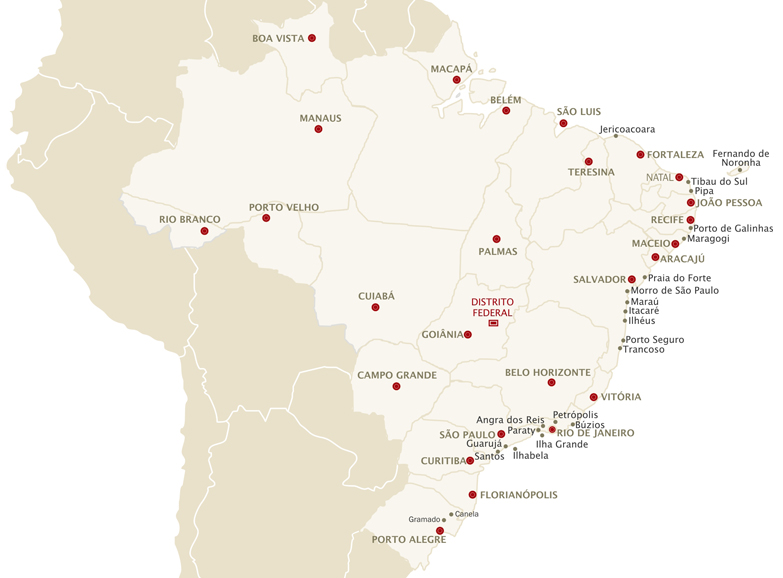 TAXES
Airport taxes are usually included on the ticket price. To promote tourism and conventions, most of the hotels charge a non mandatory fee that runs from U$ 1,00 to U$ 7,00 per room per night depending on the hotel category as a contribution to the Convention Bureau. If guests want to deny the payment they must inform to the reception clerk upon check out.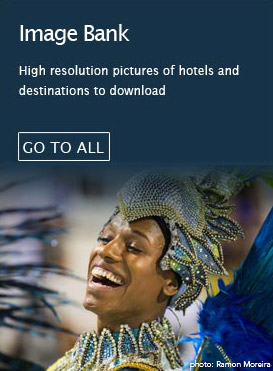 CLIENT AREA
LOGIN HERE to our client priviledged area to acess our rates and other special informations
Blumar Brasil - Av. Borges de Medeiros, 633, Sala 407 - 408 | OFFICES LEBLON | CEP: 22430-041 | Leblon - Rio de Janeiro - Brasil | Tel: 55 21 2142-9300


your opinion
emergency phone:
55 21 99630 4627
For questions or additional information
about products contact us at:
operacao@blumar.com.br



represented by:



member of:
Your opinion
All form fields are required.
NAME:
EMAIL:
YOUR OPINION IS IMPORTANT TO US